Environmental Responsibility
We believe it's our (and every brand's) responsibility to lessen our environmental impact and treat our planet kinder. Here's a summary of our progress.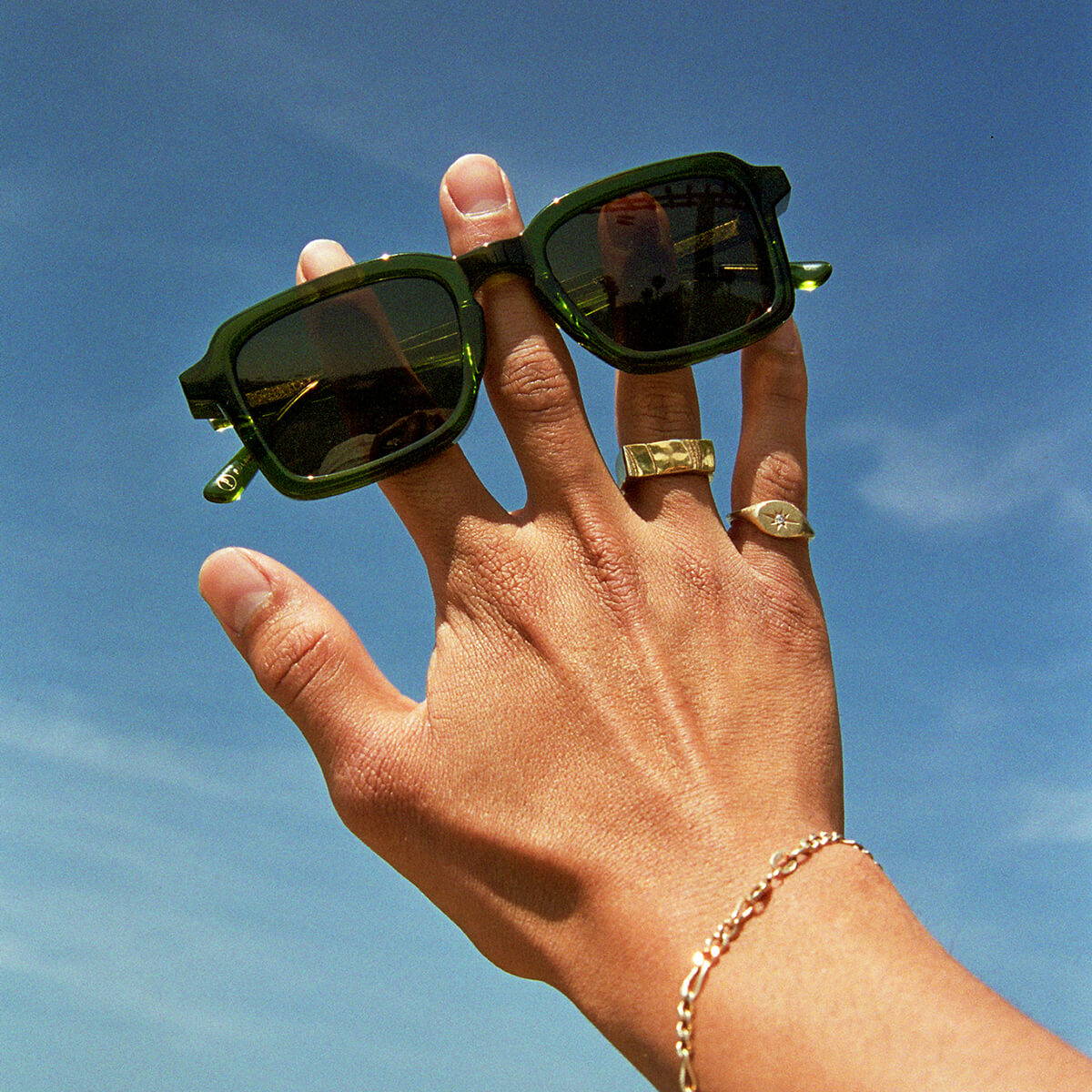 Earth-friendlier materials
We make our sunglasses with bioacetate, a biodegradable and plant-based frame material.

Our products ship single–use plastic free, and we utilize recycled/recyclable paper solutions wherever possible.

Next up on our radar: more upcycled packaging, new lens materials.
While we'll always prioritize innovative materials, we're under no illusion about the impact of our business on the environment.

As a Climate Neutral certified brand, we take responsibility for our business and products' carbon emissions by tracking and fully offsetting our total carbon footprint.

Learn more about our measurements and offsets here.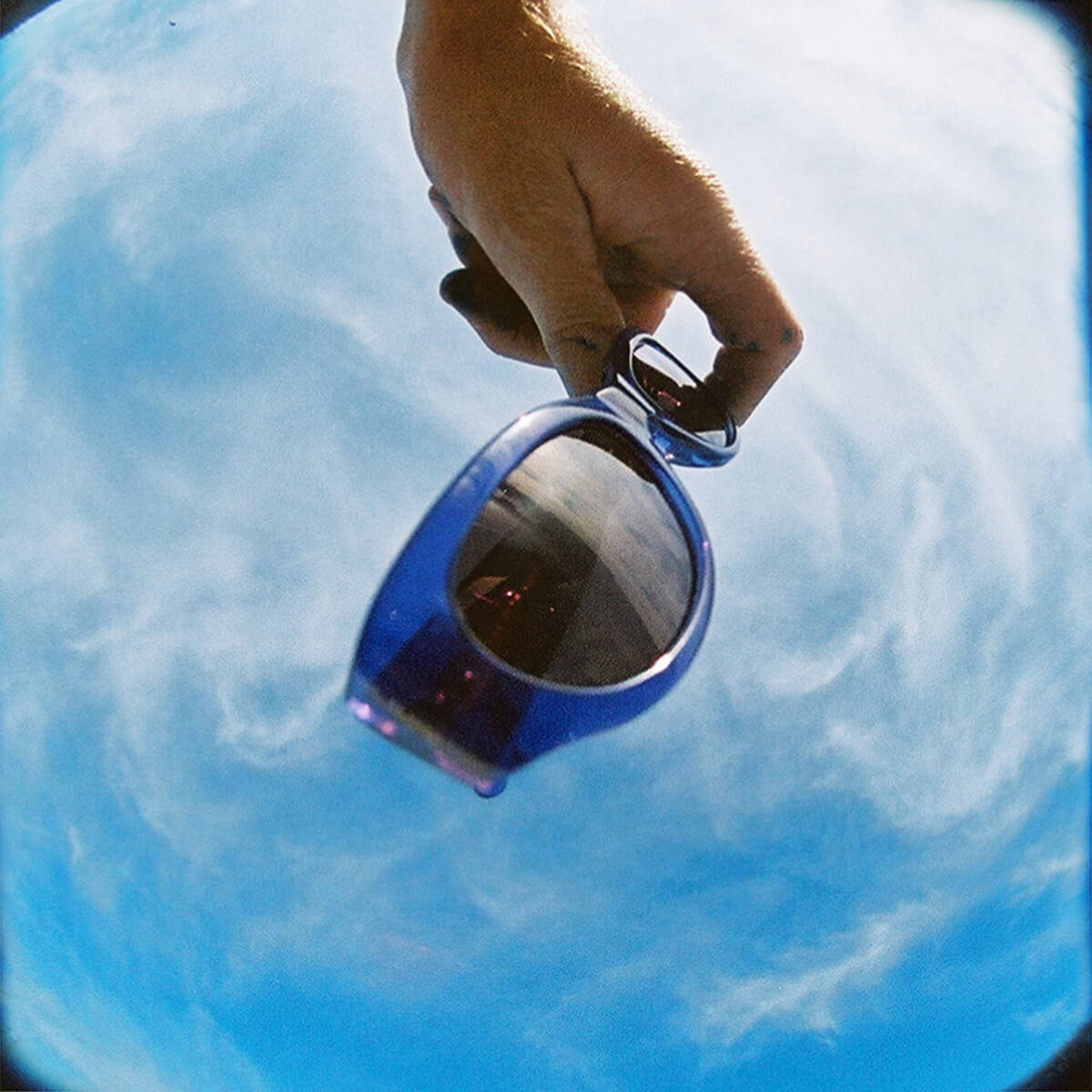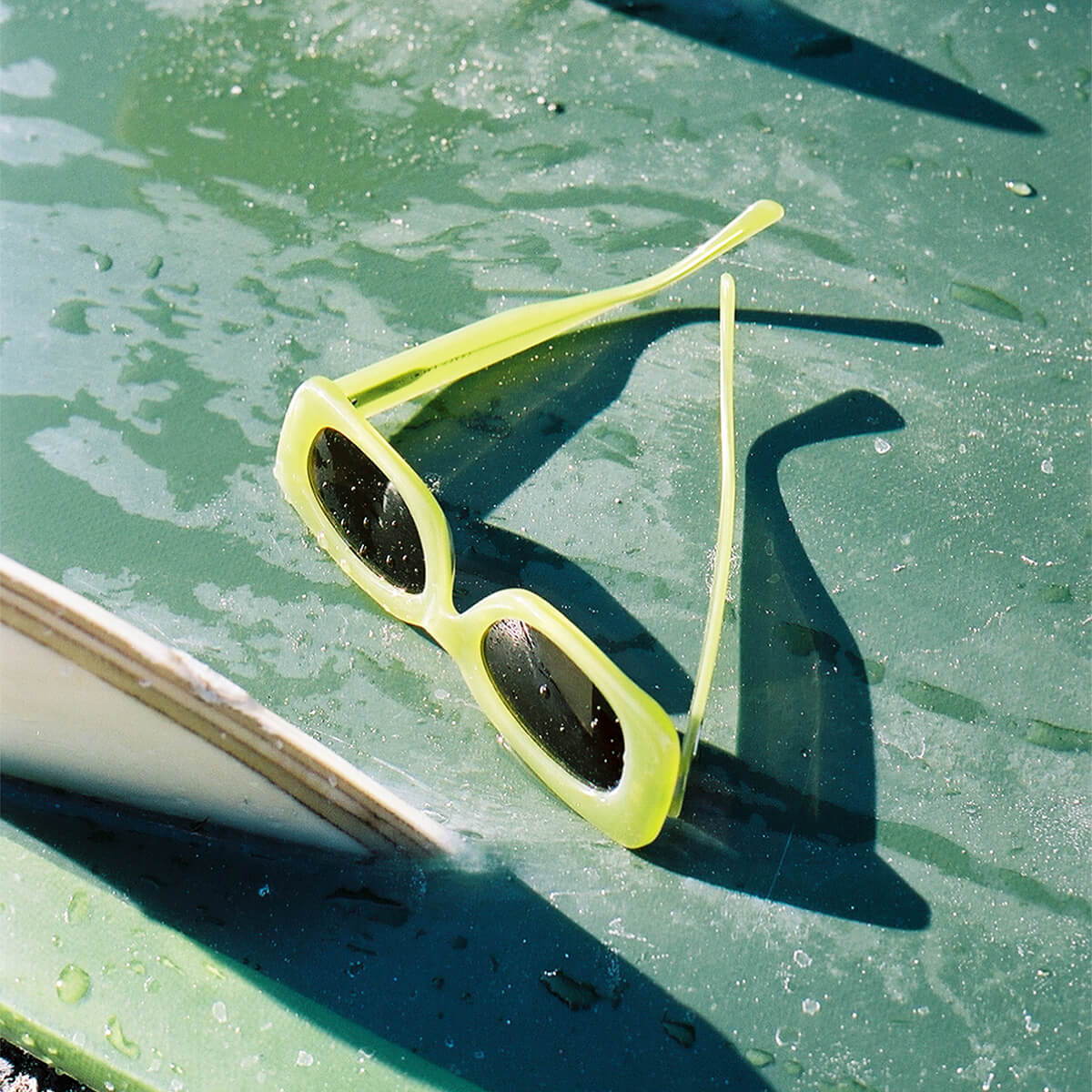 As a member of 1% for the Planet, we've joined like-minded businesses in pledging 1% of our annual sales to environmental causes.
We're proud of what we've done so far but know there is much more we can (and will) do. This is a work in progress and we're committed to ongoing improvement.
Please @ us if you have ideas or feedback:

store@crapeyewear.com