The Speedway by Blake Johnson
Introducing The Speedway, a signature frame by Crap® skate fam Blake Johnson.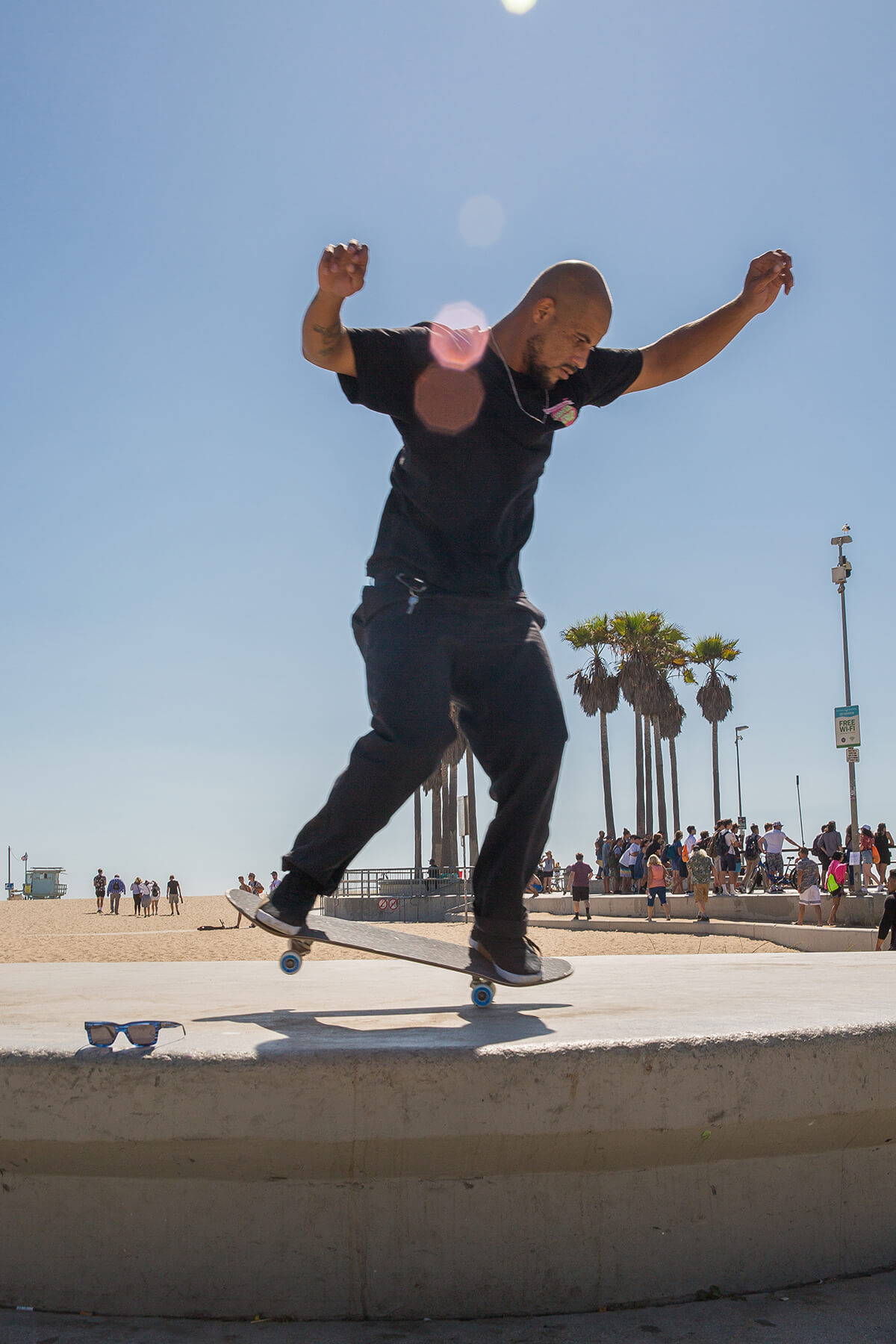 Blake's the first Venice skateboarder to turn pro since the early 90s. He grew up a block off Speedway, with the Venice boardwalk his literal backyard.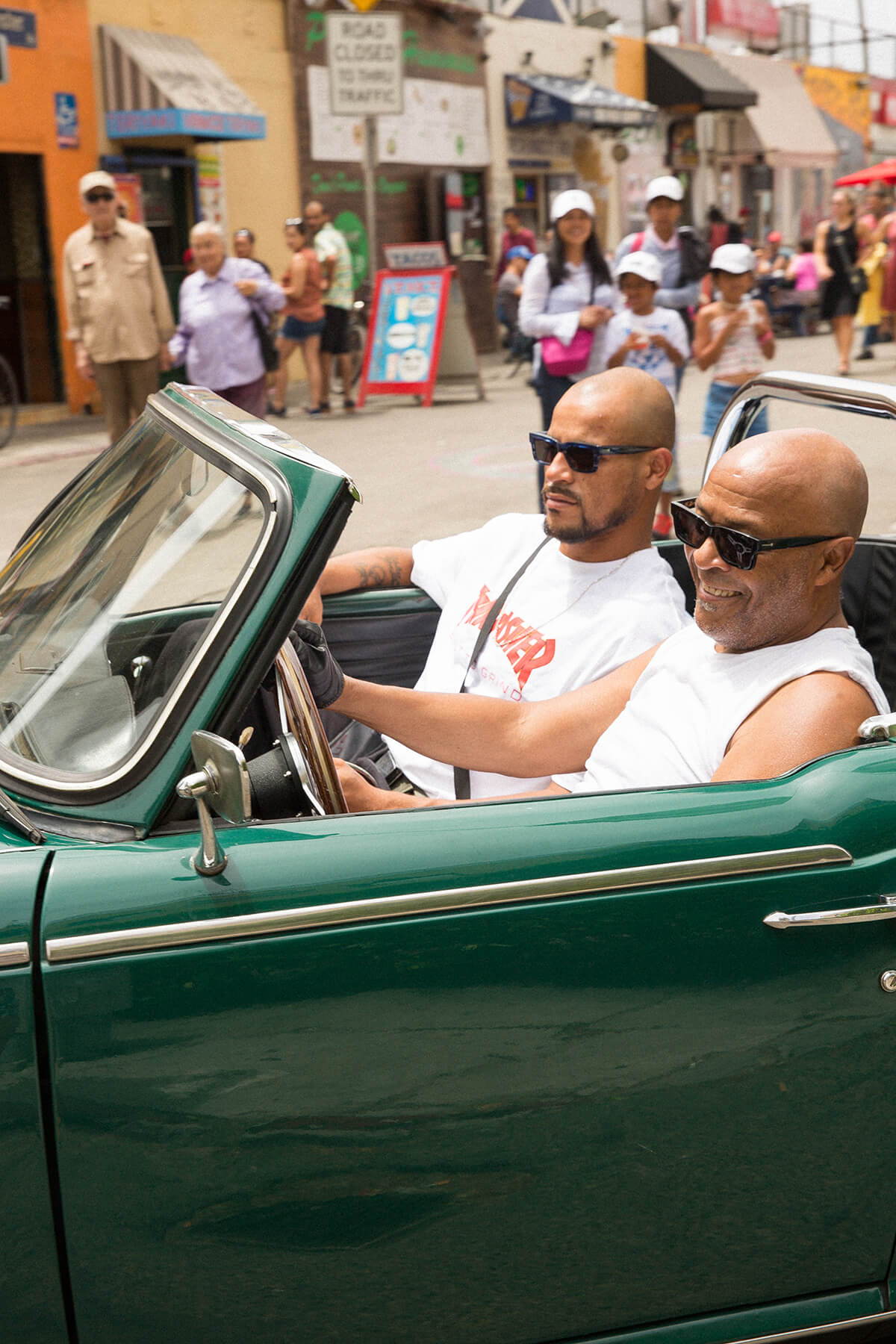 The Speedway is a bold, square silhouette featuring Blake's signature detailing and custom vegan suede case. Timeless style straight outta Venice Beach, available now.
Blake's been a part of the Crap fam for 7 years, so this one's extra special for us 💙