Welcome Gayotic listeners!!!

Our Black Friday sale runs November 19 -27. Sign up for texts to get the jump when it goes live :)
Shop All
Image object is required for this component Earth-friendlier, optical-grade materials. Certified carbon neutral. 100% protection from UV rays and bad vibes.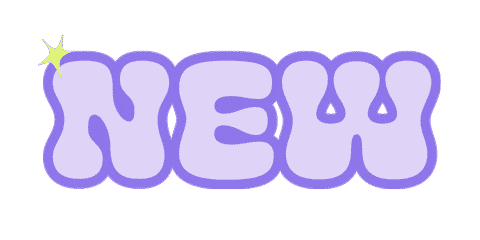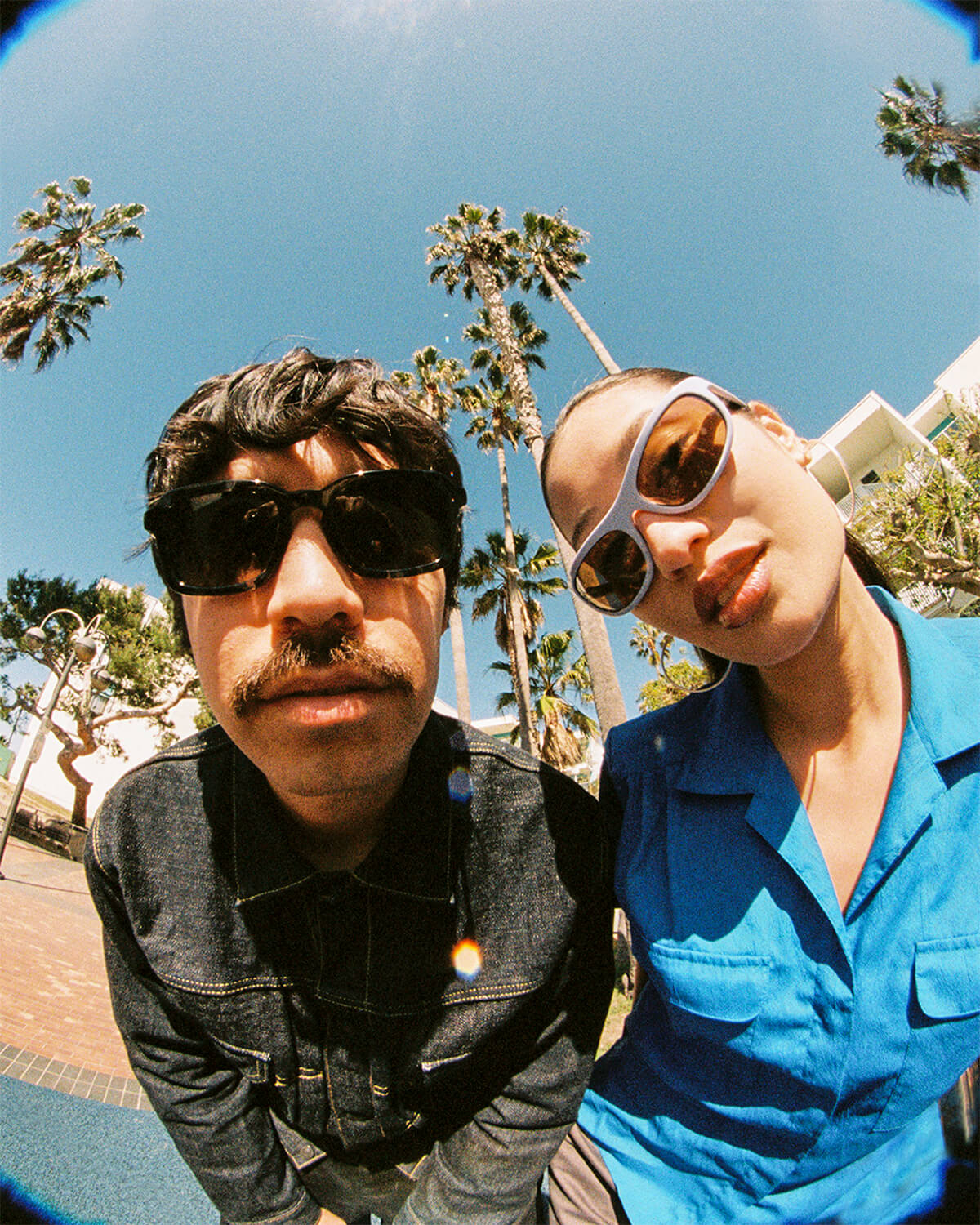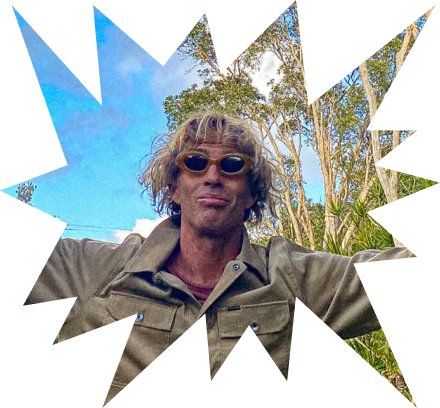 "So I purchased these shades nearly a month ago and man oh man. I am stopped on the street every time I wear them. If you're thinking about purchasing these shades, do it. You won't regret it.